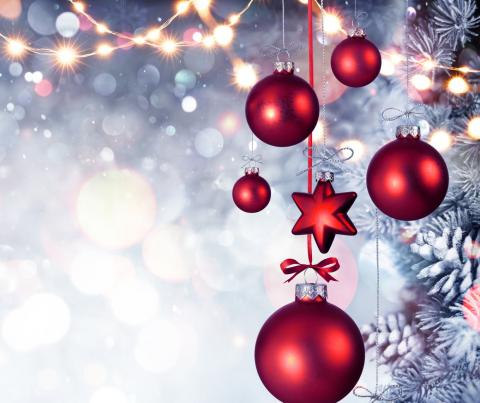 Kindergarten to Grade 5/6 students are pleased to present This Holiday at Martin Collegiate on Thursday, December 19th.  This year we have two performances.  Please make sure to check your ticket for your show time.
Doors Open at 6:00pm
Holding Classrooms open at 6:00pm
Show #1 begins at 6:30pm
Doors open at 7:15 for Show #2
Show #2 begins at 7:30pm
Students are asked to remain for both performances.  Students can be picked up from their holding classroom at 8:15pm.