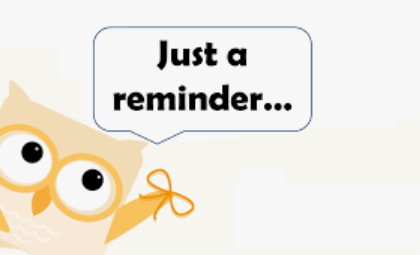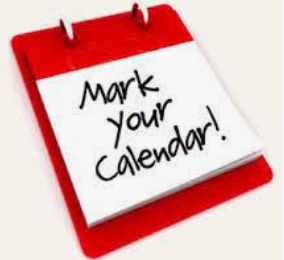 MARCH 10-PITA PIT HEALTHY HUNGER LUNCH
MARCH 13-17-BUCK SCHOLASTIC BOOKFAIR
MARCH 16-K-8 CONFERENCES 
MARCH 17-PD DAY NO SCHOOL FOR STUDENTS
MARCH 28-SCC MEETING AT 7 PM
BAND!
We are busy rehearsing for our next big performance at the Optimist Band Festival in March at the Conexus Arts Centre!!  Students will be sent home with all of the information as well as picture order forms soon. We will also need some parent volunteers to come with us that day! If you have a current PIC on file at your school and would like to come with us, please email one of your band teachers to let us know! Below are the performance times for our groups:
Grade 6 Blue Band (Buck & Rosemont) – Wednesday, March 22, 10:30am

Grade 6 Green Band (McLurg & Walker) – Wednesday, March 22, 2:40pm

Grade 7/8 (Buck, McLurg, Rosemont & Walker) – Tuesday, March 21, 11:10am
Please refer to the notes and emails sent home for all other information and/or email us if you have any questions!
Finally, a big congratulations to Amanda for her involvement in the Junior Select Band held Feb 9-11. She was selected to join 72 talented young musicians from across Regina Public Schools for 3 days of rehearsal and a concert to wrap up the event.
Happy practicing!
Mrs. Strykiwsky, Mrs. Swann, Mr. Eastwood