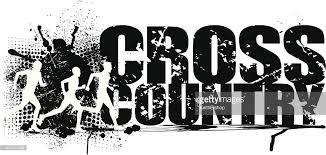 Unfortunately, the weather is not cooperating for cross country tomorrow, Wednesday, Oct. 3. We have safety concerns for the students that will have to be out in the weather waiting for their races to start and will be cold and wet by the time they race.
Therefore, we have cancelled cross country run for tomorrow, Wednesday, October 3.
Due to scheduling conflicts, we will be unable to reschedule this race at a later date.