Articles
Professional Development Day - No School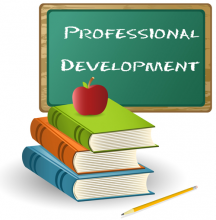 There will be no school for students on Friday June 14th.
Professional Development day for all school staff.
buck.gafe
Sat, 06/08/2019 - 07:28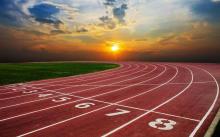 Track and Field for Grades 4-8 will take place Monday May 27th from 9am to 3 pm at Douglas Park. All students will be bused from the school and back to the school.
Attention Grade 5, 6, and 7 Families! It's Band registration time for the 2019-2020 year school! Please CLICK HERE to find more information about the program and to register your child for band online!