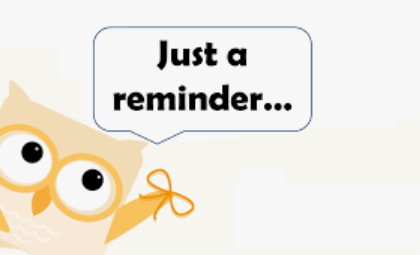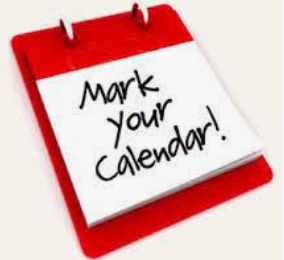 NOVEMBER 4- 8AM-8:45 BOOKS & BANNOCK 
NOVEMBER 8- BRING $1 TO WEAR A HAT DAY PROCEEDS GO TO UNITED WAY
NOVEMBER 10- HEALTHY HUNGER 2-4-1 PIZZA LUNCH
NOVEMBER 11 & 14- NO SCHOOL FOR STUDENTS
NOVEMBER 15- K-8 CONFERENCES DAY 
NOVEMBER 22- BRING $1 TO WEAR A HAT DAY PROCEEDS GO TO UNITED WAY
NOVEMBER 29 @ 7PM-SCC GENERAL MEETING 
BAND NEWS:
Our Grade 6 and 7/8 bands are busy preparing for our Winter Concerts which will be held on Wednesday, December 14 at Martin Collegiate!! Due to the growth in our band program, there will be two concerts in one evening!
6:00 - Grade 6 Blue Band (Buck & Rosemont) & Grade 7/8s (please arrive at 5:30pm for warm-up).
7:30 - Grade 6 Green Band (McLurg & Walker) & Grade 7/8s (please arrive at 5:30pm for warm-up).
There will be signs with a designated area for bands to go when you arrive. Students should be dressed in uniform, with their red shirts (coming soon), black pants/skirts, black socks and black shoes.
At the concert, we will be having our traditional bake sale in the front lobby.  Please bring one dozen of your favorite treats on a tray/plate that you don't need back (no nuts please!).  All baking will be sold for $5.00 per dozen.  Parents and students can drop their baking at the table in the front lobby upon arrival to the concert.  We hope to see all of you at our first performance of the year!  
Mrs. Swann, Mrs. Strykiwsky & Mr. Eastwood