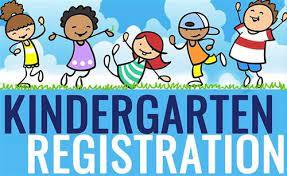 Welcome to Ruth M Buck Kindergarten -  2022-2023
Will your child be 5 on, or before, December 31st, 2022? Does your child live in the Ruth M Buck attendance area?
If you answered YES to both of these questions then your child is eligible for Kindergarten starting in September of 2022! Please be sure to fill out a REGISTRATION FORM as soon as possible. Simply download it, fill it out on-line and email it to us at ruthmbuck@rbe.sk.ca
For further information about Kindergarten, please visit the Regina Public Schools webpage by clicking HERE. 
       Not sure if you live in our attendance area? Click HERE to find out.